Preserving our outdoor assets for tomorrow's entrepreneurs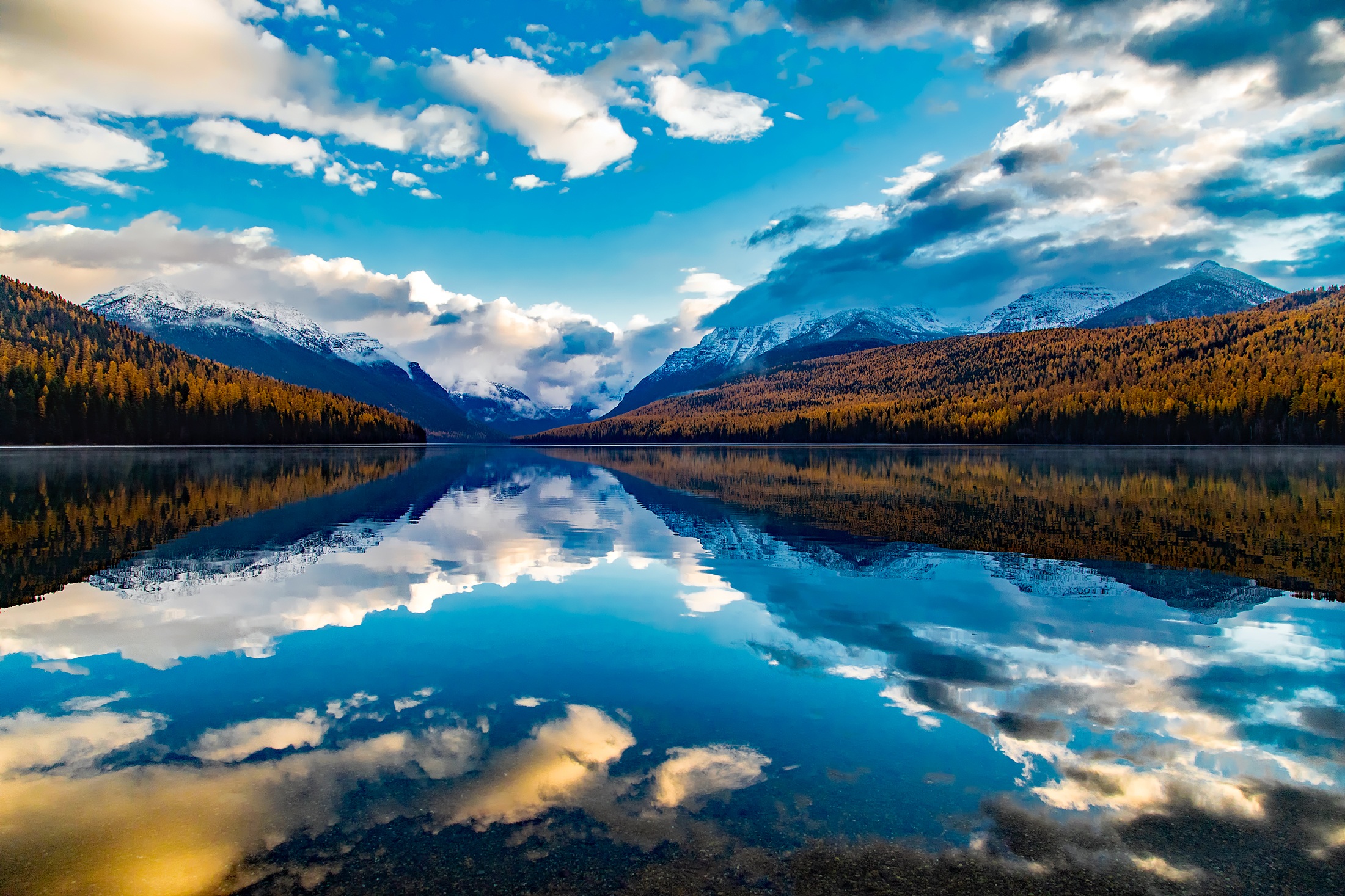 Montana's economy is growing and outperforming the broader US economy, in large part due to our state's remarkable outdoor assets. Protected public lands play a role in attracting entrepreneurs and talent to Montana communities, with high-wage service industries leading Montana's job growth and diversifying the state's economy.
Recognizing that public lands provide Montana a business advantage, several of Montana's leading businesses have launched Business for Montana's Outdoors, to ensure this legacy inspires tomorrow's entrepreneurs. The Council advocates for the preservation of our outdoor heritage through common-sense policy and collaboration, raising awareness about the role Montana's public lands play in providing a competitive advantage to our state's economy.
hear What our members say about our values
and the Efforts of business for montana's outdoors:
be in good company
We do not ask for a financial contribution, but simply the voice of businesses like yours to share with our decision makers.
Ready to help? Membership is free
add your voice